Let Samantha Help You Reach Your Goals
Samantha Simpson, posture and yoga coach works privately with clients in Indianapolis, throughout the U.S and globally. Samantha can help you reach your specific goals and works with women, men, adults, teens, athletes, and yogis. Working with Samantha can have many positive physical and mental effects. Physically, Samantha can help you improve your posture, build a healthier and more agile body as well as help you attain more energy while relieving some of your aches and pains. Mentally, she can help you gain clarity in your life direction, improve your confidence, and improve your overall mindset.
Samantha's goal for you is for YOU to succeed! She begins your transformation process by tailoring a plan that is right for you and your goals. Next, she teaches you how to make the changes necessary and supports you during your time together. When you have attained the goals you sought to set, you will utilize the tools and modalities shared with you by Samantha and translate them into your life and practices. 
Samantha works with clients in person and virtually. She tailors her coaching to an individual's personal needs. Stop putting off a new, healthier you and contact Samantha now!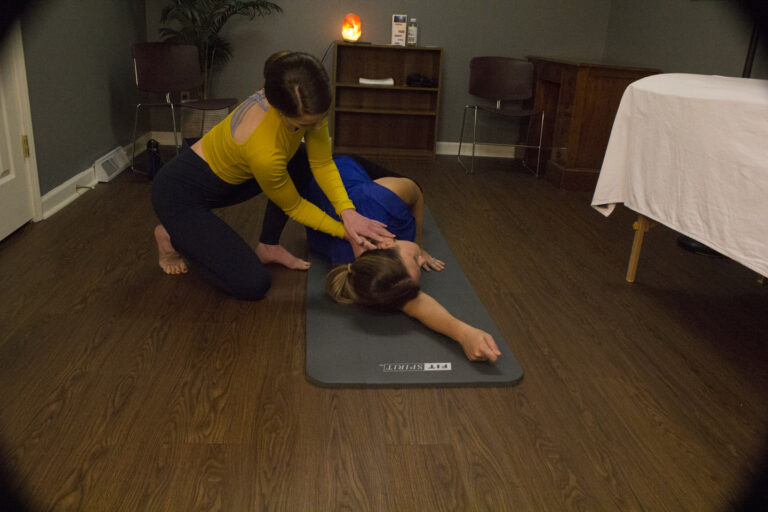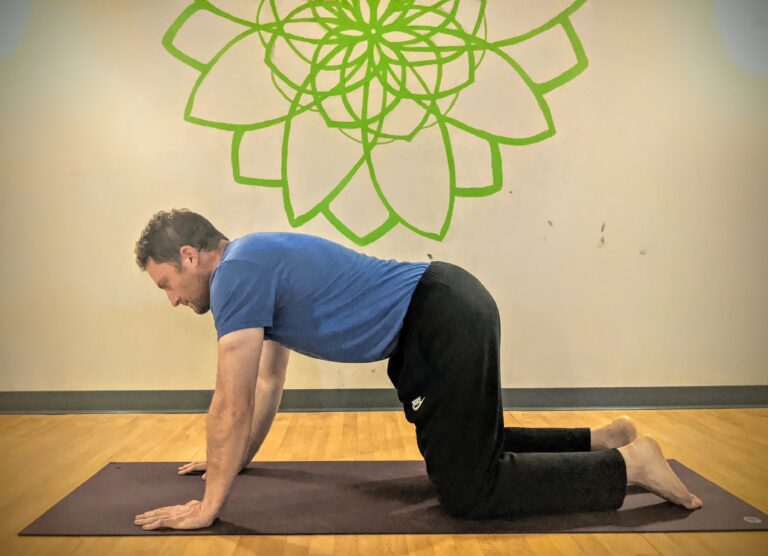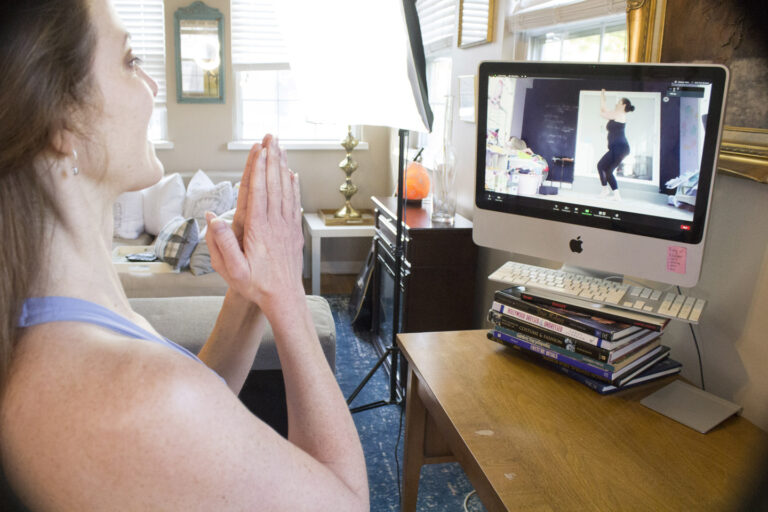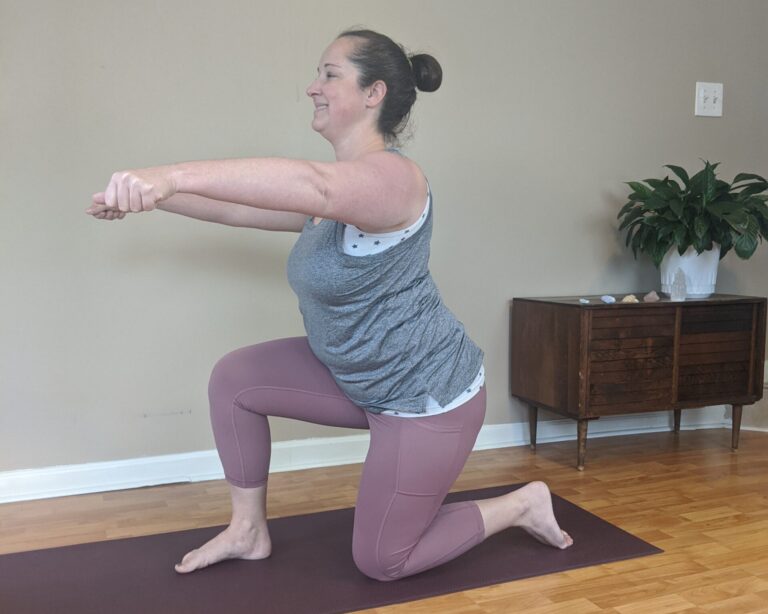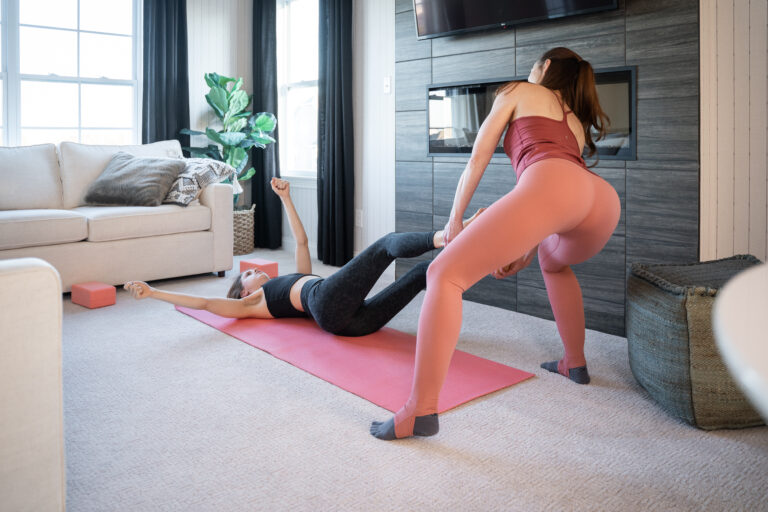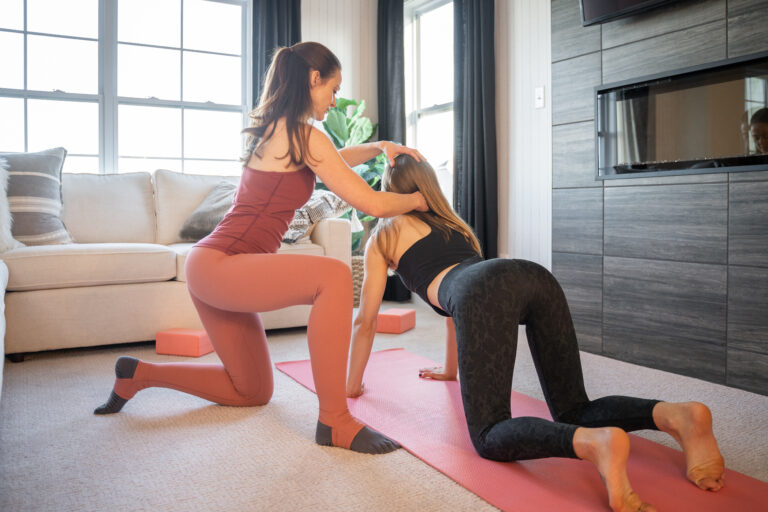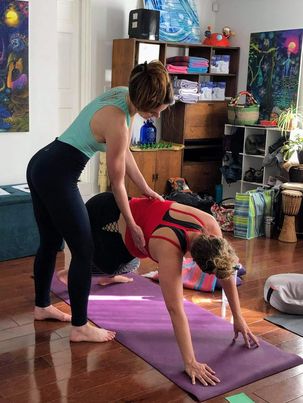 Private Coaching with Samantha
For Women
Samantha works with women from all walks of life; busy moms, entrepreneurs, women with careers or established and sound in life looking to increase confidence, ease pain, increase strength and flexibility, and become more connected with emotions.
Samantha can help women:
Get physically stronger

Have more flexibility

Improve your posture

Gain more confidence

Manifest more opportunities and money

Find clarity in your life's direction

Sculpt your body

Release limiting thought patterns

Heal physical and emotional wounds

Learn a functional posture that shapes your body in the activities you do in your daily life
Women clients will learn about:
Bowspring movement and postural training 

Exploration of your current and limiting postural habits, your body language, and your mindset blocks

Breathwork and meditation training

Diet and movement accountability

Goal setting and accountability
For Athletes & Yogis
Samantha works with male and female athletes, yogis, and active individuals who wish to become stronger and more competitive.
Samantha can help athletes, yogis, and active people:
Become stronger, faster, more competitive

Reduce stress

Surpass training plateaus

Heal injuries naturally      

Deepen your yoga practice and explore deeper somatic awareness

Find more balanced strength if you have hypermobility issues

Get visible results, fast   
Athlete and yogi clients will learn:
Intensive Bowspring posture and movement training

Breathwork

Body mindfulness train
For Children & Teenagers
On occasion, Samantha will work with children and teenagers that struggle with stress, depression, extreme anxiety, autism, and ADHD and work with them to help transform them from the inside out. 
Samantha can help children and teenagers:
Become stronger and more coordinated in play and activities
Be stronger in sports
Increase social confidence to attract quality friends
Feel calm and comfortable
Look good and feel good
Services for children and teenagers include:
Posture, movement and Bowspring yoga training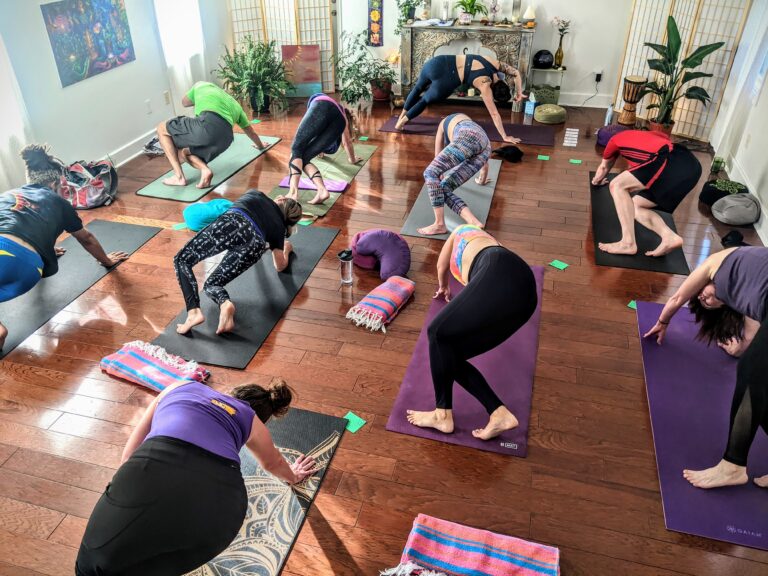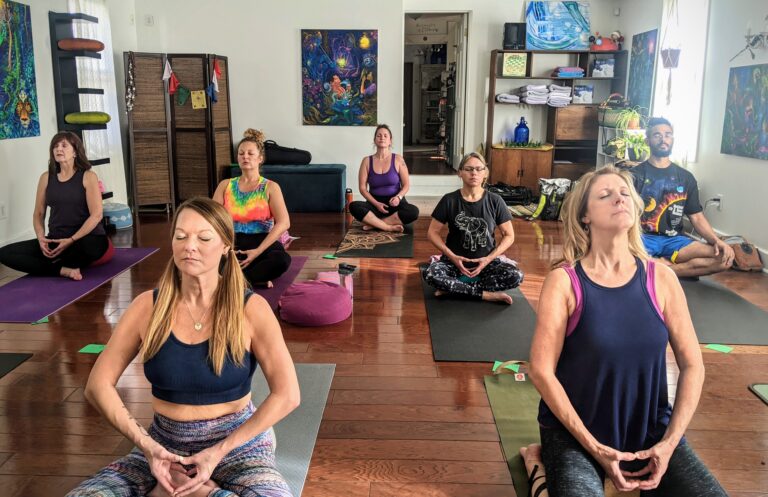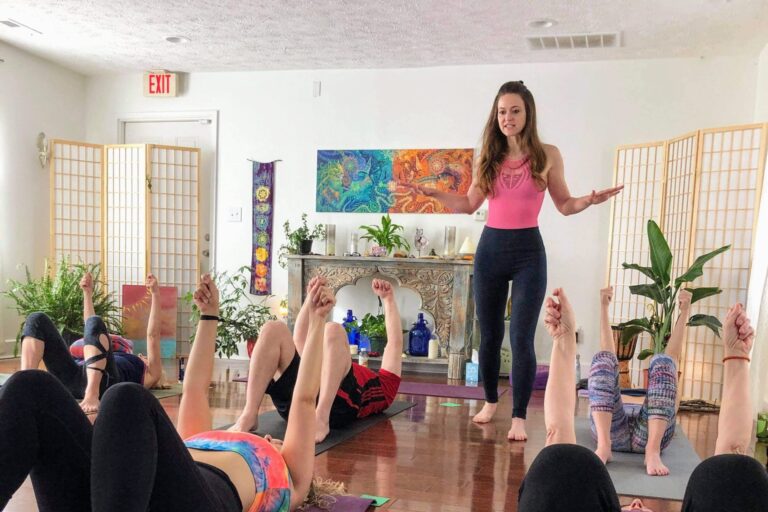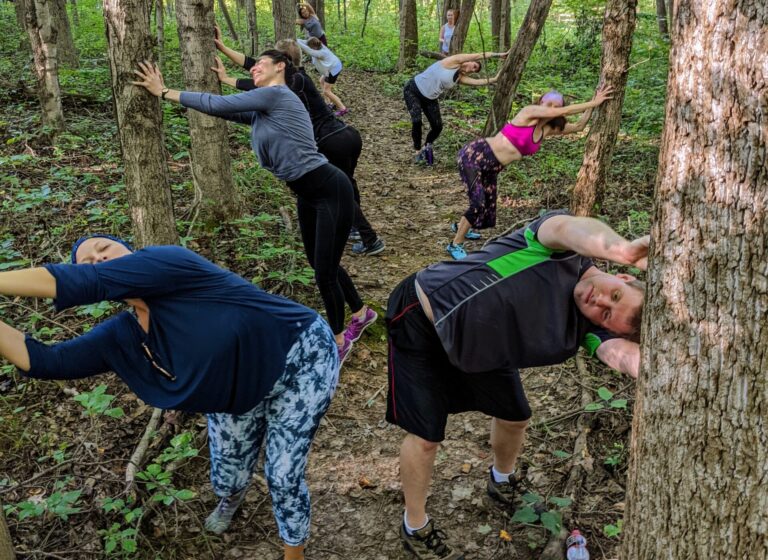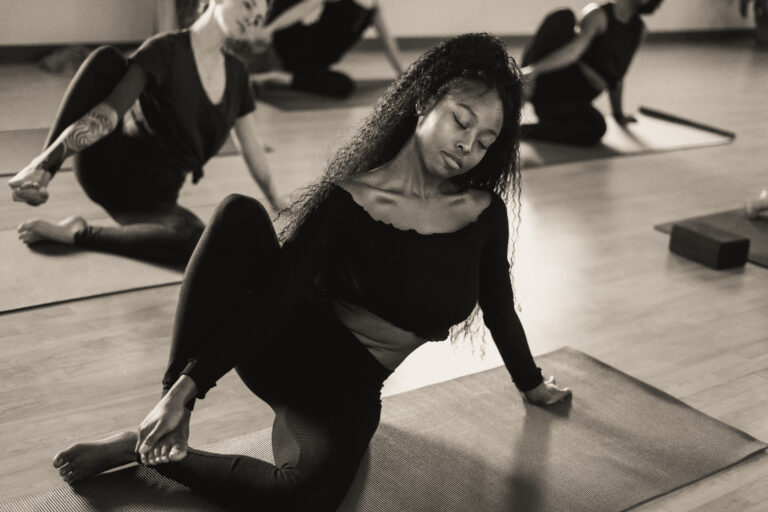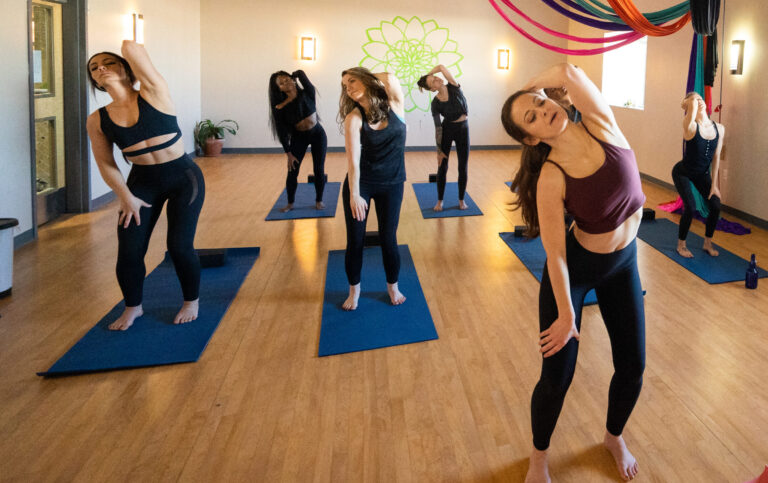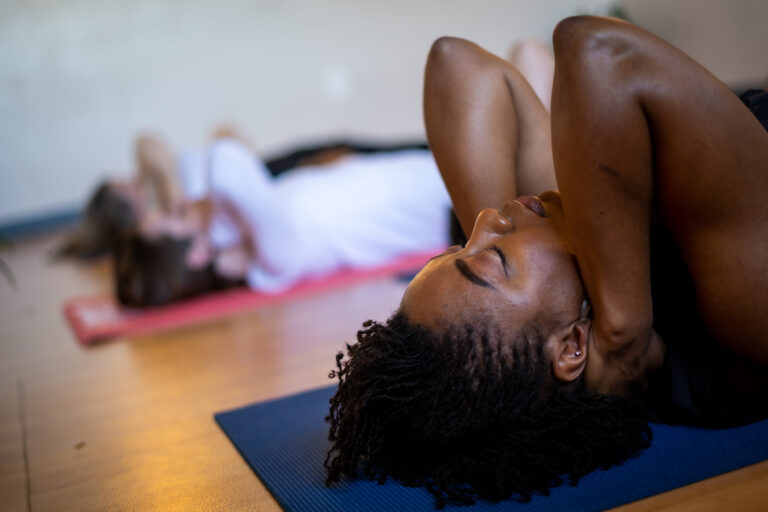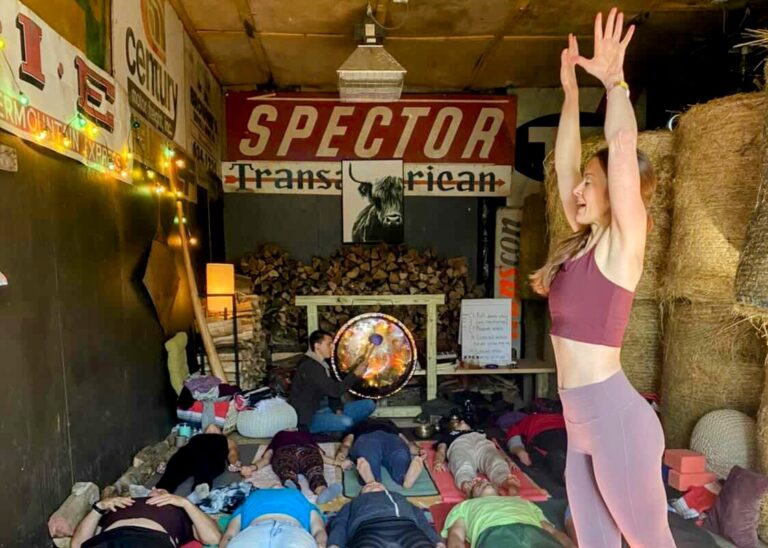 Group Instruction with Samantha
Bowspring Classes at EPIC Climbing and Fitness
Samantha teaches Bowspring at EPIC Climbing and Fitness in Indianapolis. Join Samantha for a class every Monday evening at 6pm! Contact Samantha for more information about the class at EPIC, or if you are ready, sign up for a Bowspring class using the Sign Up button below!
Bowspring Classes at The Playful Soul
Samantha teaches Bowspring at The Playful Soul in Broad Ripple Tuesdays at 7:00pm. Sign up for a Bowspring class using the Sign Up button below
Workshops & Group Programs
Samantha also periodically offers in person workshops as well as virtual group programs.